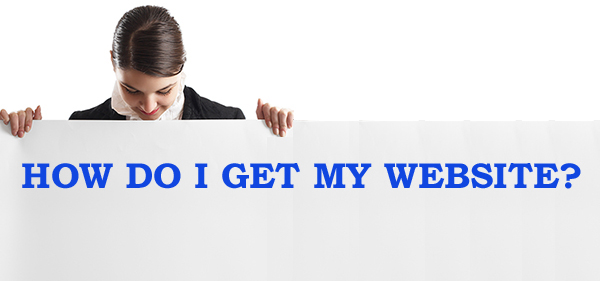 Thank you for choosing imSMB. You should be on this webpage if you have purchased a package that includes a free website installed for you. To get your website installed, please choose from one of the website designs shown below.  Once you have made your selection fill out the form on the right side of the page and submit your request.  We will install your website for you within 48-72 hours of your request.
PLEASE NOTE:  IF YOU HAVE PURCHASED A PACKAGE WHICH INCLUDES THIS SERVICE YOU WILL NEED TO FILL OUT ALL YOUR CONTENT AND INFORMATION YOURSELF ONCE IT IS INSTALLED.
Our DO IT FOR ME Professional services are also available to you.  These services provide you with a full range of assistance from completely custom creative for your website to online business mentoring and seo and advertising services.  If you would like to seek assistance with these type of services please fill out the DO IT FOR ME FORM located on the right side of the page.  A representative will contact you shortly to discuss your needs.
| | |
| --- | --- |
| | |
| Website 1 | Website 2 |
| | |
| Website 3 | Website 4 |
| | |
| Website 5 | Website 6 |